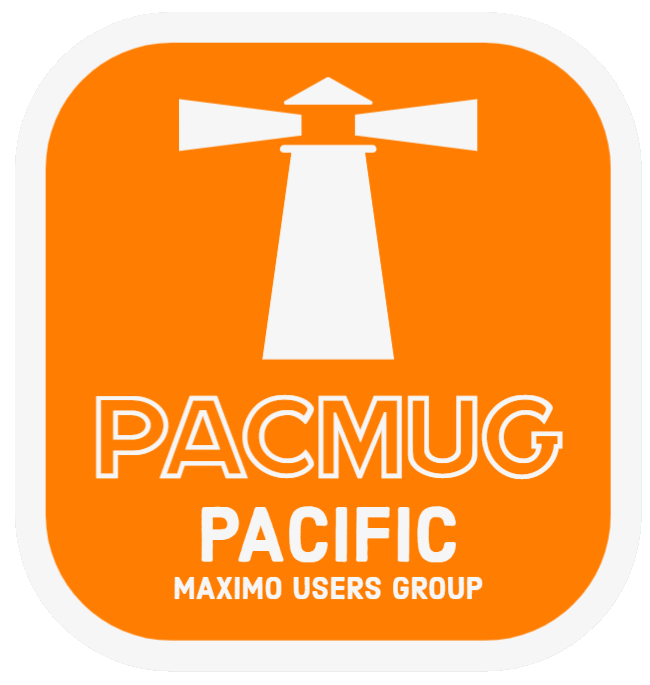 Pacific Maximo Users Group (PacMUG)
A regional group comprised of Maximo Users from the Pacific rim including Alaska, Hawaii, Northern California, Oregon, Southern California, Washington, and British Columbia – Group events are open to users from all geographical locations! This community was established to support/promote/serve all Maximo professionals/users through sharing knowledge and experience, showcasing successes, highlighting challenges, and providing a means to develop professional and personal relationships in order to gain a better understanding and best utilization of Maximo.
Fall Event October 13, 2022
Thanks to all for coming out and supporting the event. For additional information including Pictures, Agenda including Presentations, Boss Letter, Hosts and Sponsors, click on the more details button below:
Event Proudly Hosted by: PacMUG Steering Committee, JFC & Associates and MaximoGroups.org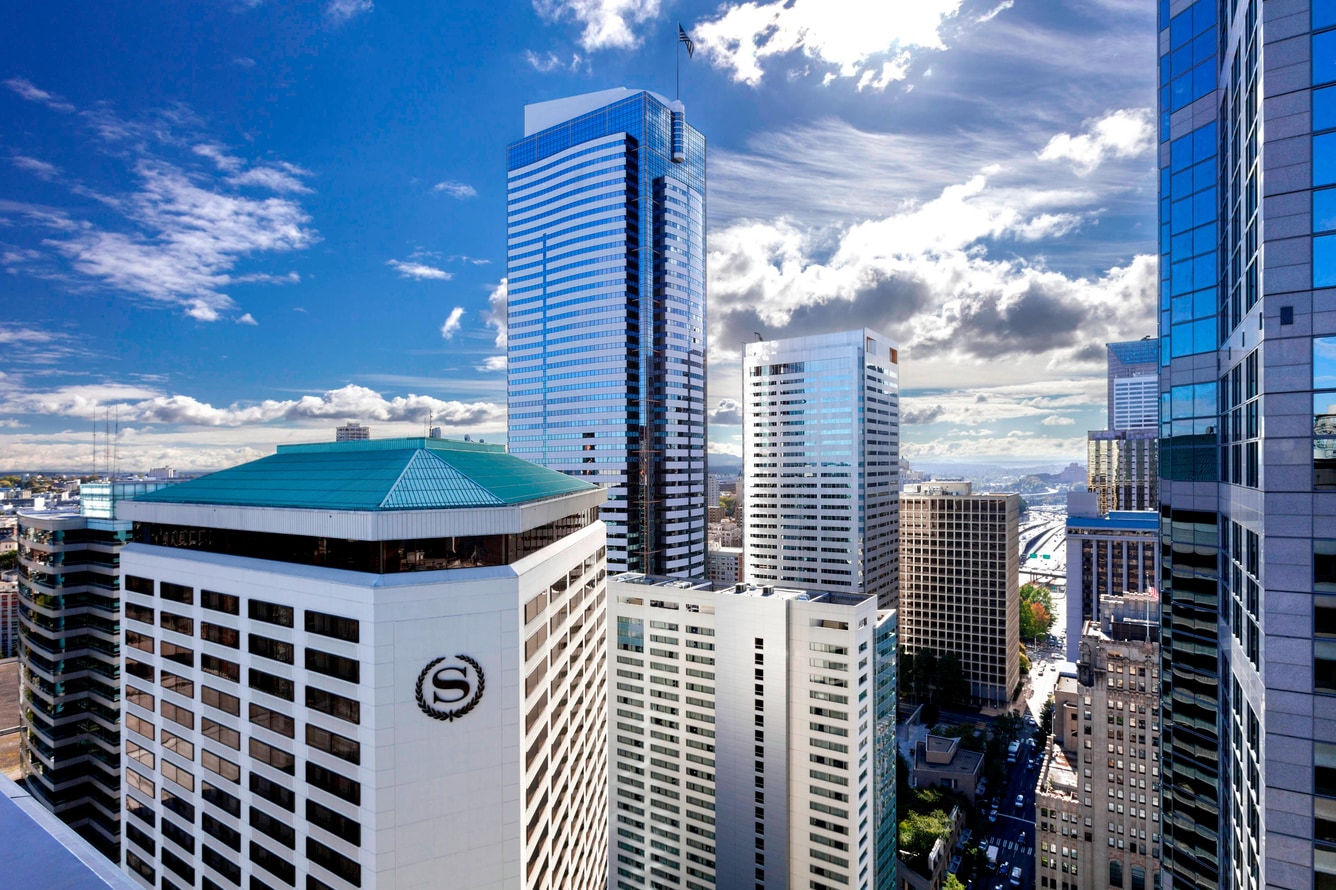 Interested in joining the steering committee for the Pacific MAXIMO Users Group (PacMUG).
Interested in becoming a sponsor for the Pacific MAXIMO Users Group (PacMUG).